*ONLINE* SPEED FRIENDING (Spanish & English Practice)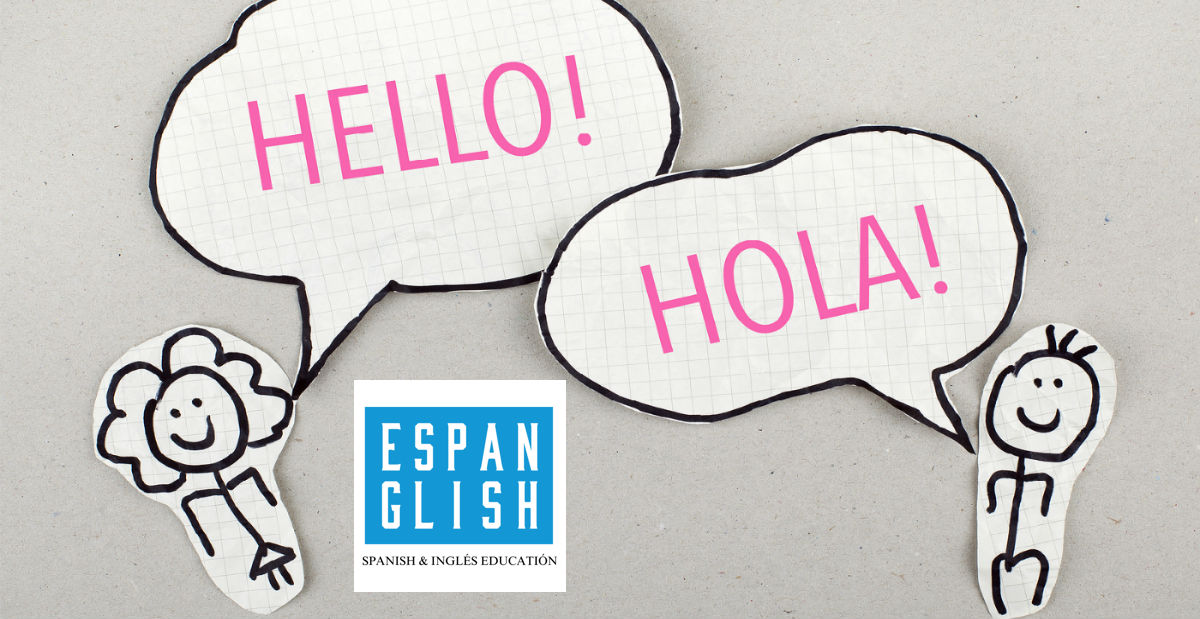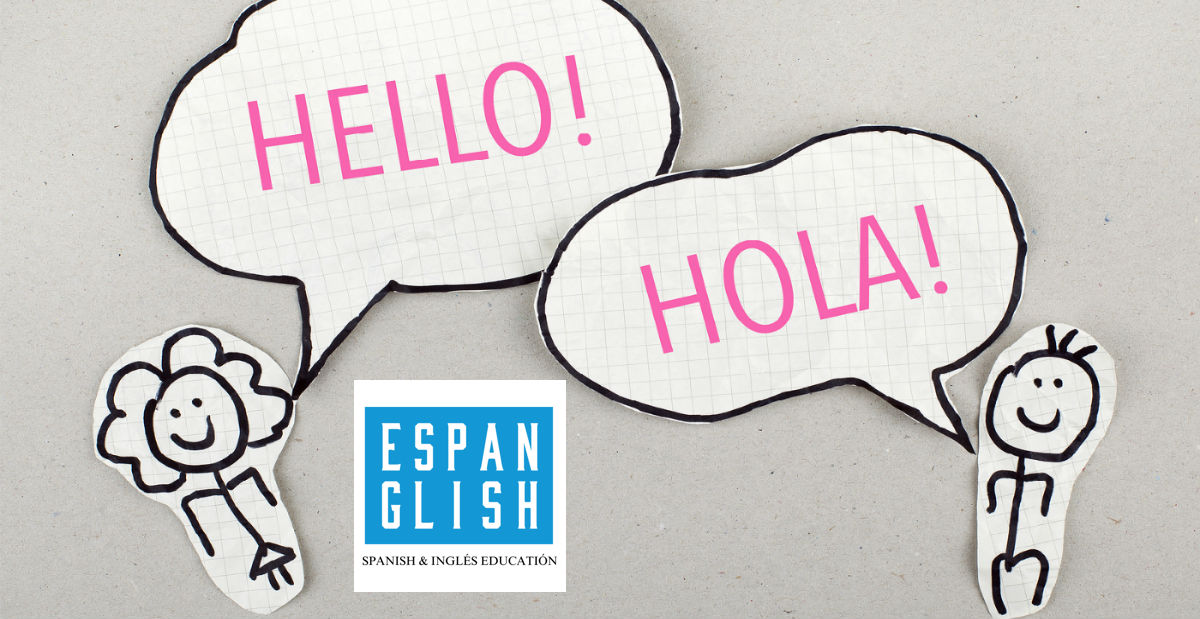 *ONLINE* SPEED FRIENDING (Spanish & English Practice)
Practice your Spanish & inglés ONLINE with diferentes person(a)s. We will have conversation starters and material to help you so it's muy fácil hablar. Good for all levels. PLUS~ you may win un premio especial ;)

GET YOUR TICKET NOW!
$10 PRESALE/ $15 EVENT DAY

This online event will be similar to our in-person events. You'll chat with different people to practicar tu español o inglés. Here is a fun clip from an in-person event so you can have an idea of how it works (except this one will be online): https://youtu.be/Xc-lDpYuZ7Q.